Hi folks! It has been quite a while since I last updated you all on what I have been up to in the lab. It has been a busy time these past few months and I have not found as much time as I would like to keep LabScribbles up to date. Better late than never! Here is what I have been up to:
I have also been busy travelling around and giving various talks which has been great fun:
I presented on my research in a talk titled "Leveraging open science policies to make an impact in rare disease research" at the Huntington Society of Canada Annual Board meeting. 
I participated in Open Access week by giving a talk at McMaster Library on "Equity Driven Open Science Policies in Biomedical Research: A New Model for Drug Discovery in Rare Diseases?".
I organised and ran a workshop at the Huntington Society of Canada Toronto Chapter Community Education Forum about the importance of HTT structural biology to research for a cure for HD.
I travelled to CHDI offices in Los Angeles to present my talk on "Using recombinant huntingtin protein samples as tools for HD drug discovery".
I spoke at the inaugural Montreal Neurological Institute Open Science in Action on "Open lab notebooks: how we got here and what's next?" where I discussed using open notebooks to advance discovery in neurodegenerative diseases.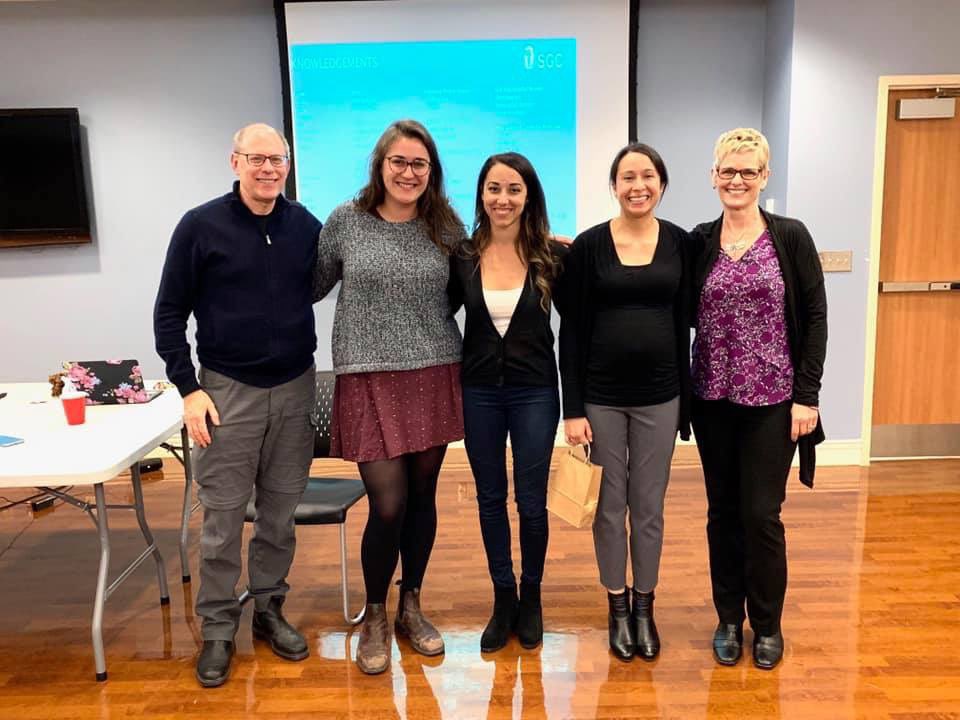 Its been a great few months but I think my New Years resolution for 2020 will definitely be to stay on top of updating my notebook!